HLI Community -
The Last Post
Written by JimDevine
Tuesday, 14 January 2014 12:20
In Memoriam: Francis Kelly 1921-2014 6th Bn HLI 1939-1947
It was with great sadness that we learned of the passing of our Highland Light Infantry comrade Francis Kelly recently. Francis served in the 6th Battalion HLI during World War Two.  As the numbers of our WW2 HLI brothers get fewer and fewer, it is ever more important that we who remain, remember the sacrifices made, both by those who fell, and by those who returned.  We salute Francis and all of his old comrades.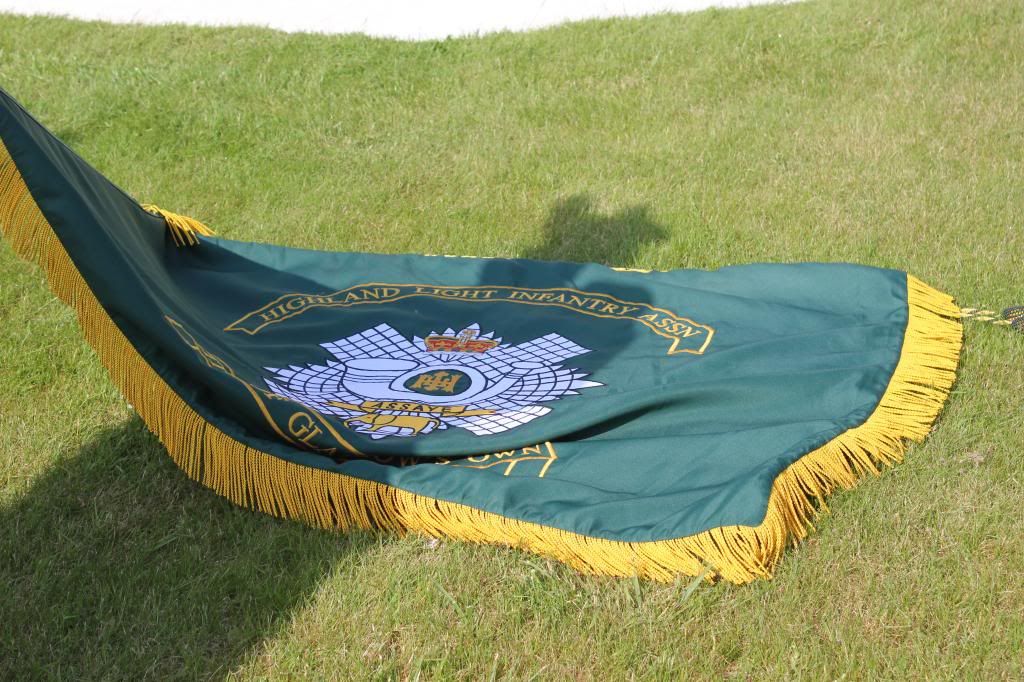 Farewell old comrade. Keep good company with your HLI brothers already there in the celestial mess, and hold the line until we all meet up again, when the final last post sounds.

from:
Robert kelly < This e-mail address is being protected from spambots. You need JavaScript enabled to view it >
My father, Francis Kelly, who served with the Highland Light Infantry from 1939/40 until about 1947 (when he was demobbed after time with bomb disposal) has just died at the age of 93.
Francis Kelly, born March 1921 at 46 Abercorn Street, Glasgow. My understanding is that he served in the same battalion as his uncle who was wounded and died in October 1918 (his name was Daniel Kelly).  Therefore if I have it correct he would have served in the 6th Battalion (City of Glasgow)
His body is being returned from Newcastle to Bristol (where he lived most of his married life, so as yet no firm date has been set for his burial (though it should be within the next week or so). Every conversation he held seemed to somehow mention the War, his regiment and his time as a POW in Germany. I was hoping that you may be able to send a message for me to read out at the service (I know he would have liked this) and if any old members of the regiment live within the Bristol area I will furnish the full details as soon as I have them in case any would wish to attend. At 93 years of age it is liable to be a fairly small gathering as most of his peer group have already gone on. I am hoping that you may be able to help in some small way with a message, etc. Yours. Robert L Kelly. Thank you.
Further from Robert...
Thank you for all you have done at this time. The tribute you e-mailed me i did insert onto Facebook, with the general conclusion being it was a touching and moving tribute that you produced. The service will be held on Tuesday, jan 28 at 10.30 in the morning, it is taking place at Westerleigh Crematorium.  
Mobile number available - contact Secretary