HLI Community -
Find a Friend
Written by JimDevine
Tuesday, 28 October 2014 00:10
Can anyone advise Peter Tarrant on the identity of the HLI soldier in this photo? He thinks it might be Alex McGregor a cousin of his?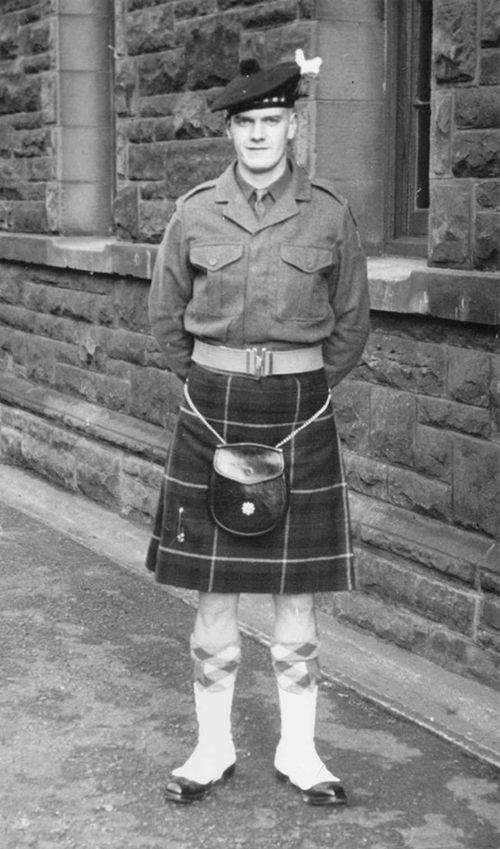 The kilt identifies it as sometime between 1948 and 1959.
Thanks in advance for any suggestions.
From Peter...  I hope someone could help me identify the person in the photo, whilst researching my family tree I came across this photo that was among my Mothers possessions.
I believe it may be Alexander Mcgregor but I am not certain about it.
If anyone can be of help I would be grateful.
Kind regards.
Peter Tarrant.